Equality and diversity for the arts
We are changing the world through the arts.
Diversity onstage, off stage and in the audience:
because difference is human.
Making change through the arts
We think that lasting change comes from working together to make punchy, bold productions that audiences will love.
Whenever we work in partnership, we embed good practice so that you can go forwards and hold up high standards too.
Change through action – no more lectures: let's make representation happen.

circus for every body
Extraordinary Bodies is a professional circus company and a partnership between Cirque Bijou & Diverse City.
Subscribe for
more
Diverse City
Join the Diverse City mailing list to hear more about our projects, useful resources from our blog, and promotions from our charity by email.
Youth performing arts training
An integrated theatre company for 16-30s creating ambitious and challenging work, performed across the UK.
Pioneering social change since 2005
We don't all look, speak or think the same, but looking at representation in the arts, you'd never know it. We believe that the people who create and perform should represent the whole population as it actually is.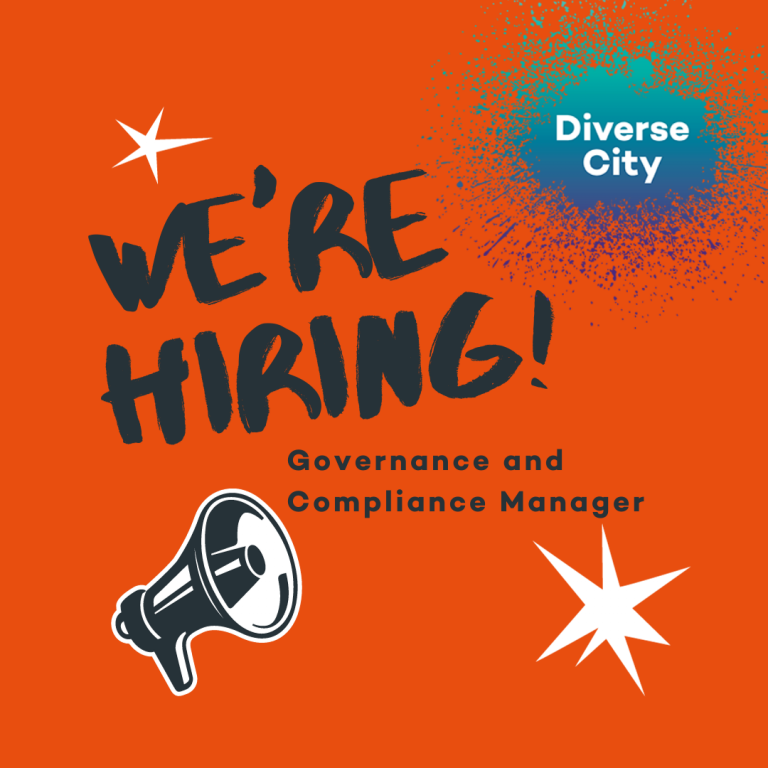 Job Opportunity: Governance and Compliance Manager
Job Opportunity: could you be our new Governance and Compliance Manager? We are entering an exciting period, and this new role has been created to support the Senior Management Team (SMT)…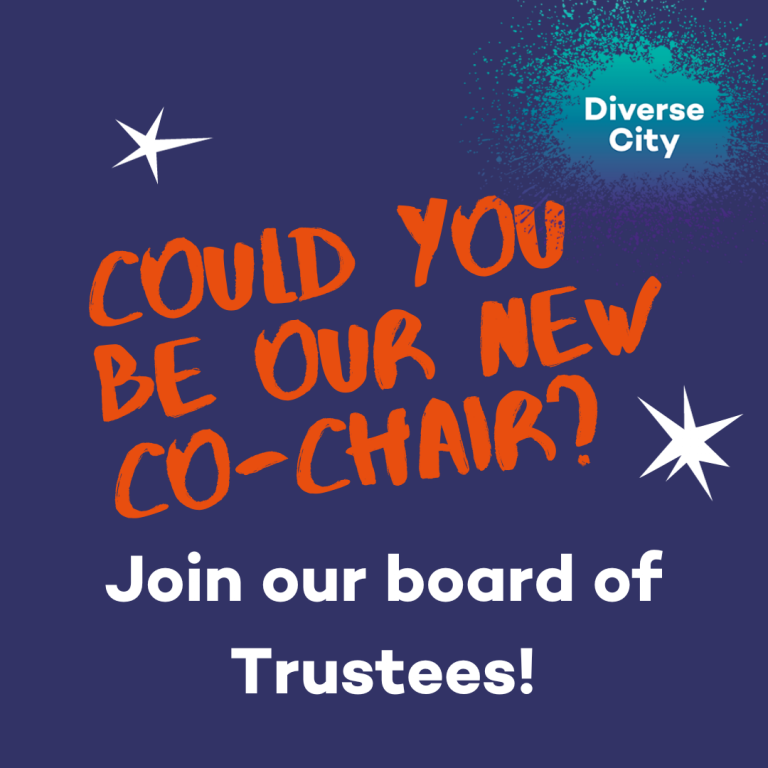 Join our Board of Trustees!
We're looking for two new members of our board of trustees to join our existing cohort, and jointly chair the board. We are entering an exciting period, and…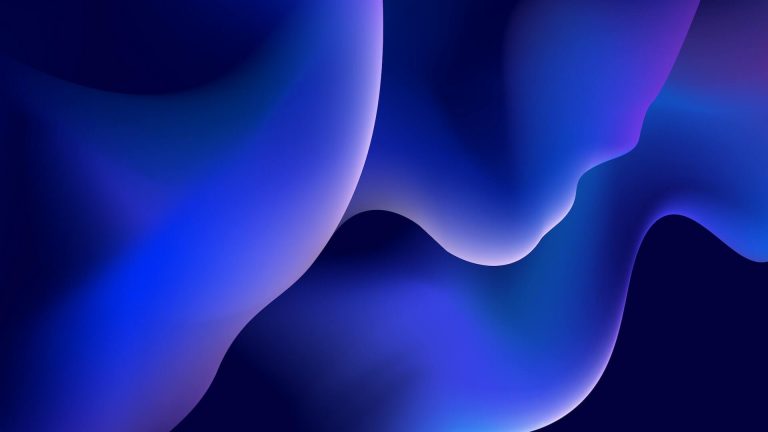 Job Opportunity: PA to the Artistic Director of Extraordinary Bodies Young Artists
Job Opportunity: Diverse City are recruiting a part-time Personal Assistant (PA) for Eilís Davis, Artistic Director of Extraordinary Bodies Young Artists. We are looking for a confident and organised…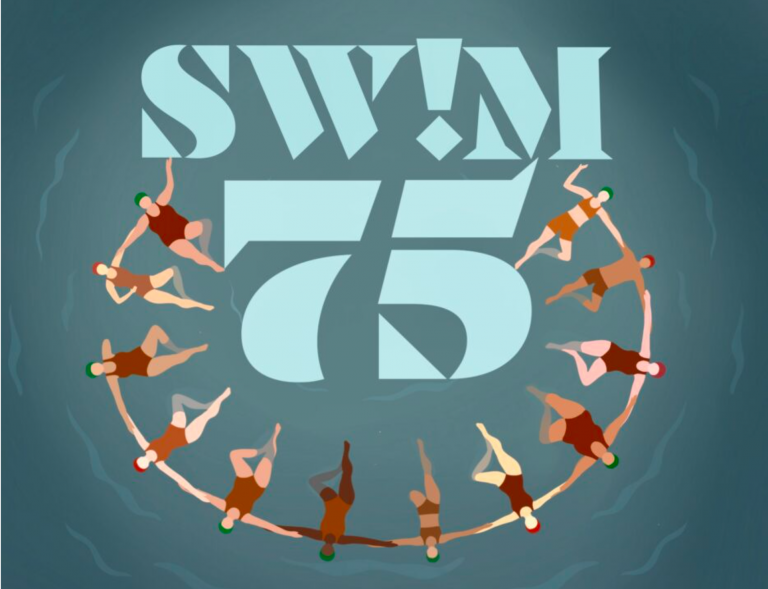 This October, we will be working with Super Culture to combine two of Weston-Super-Mare's greatest assets: their beautiful marine lake, and the amazing staff of their incredible hospital, to…
Photos credits from top to bottom of page: Left © Alexa Ledecky, Right © James Louden / Left © Dom Moor, Right © Paul Blakemore
/ © Allen Kiely / © Christopher Cardwell / Left © Joe Clarke, Right © Billy Alwen / © Will Clarke / © Dom Moore