When we find useful information, we want everyone to know about it!
Below find a library of free resources. Some are created by us, some are curated from other organisations. All are useful on your journey to be informed about accessibility. If you know of something we should be including, please let us know.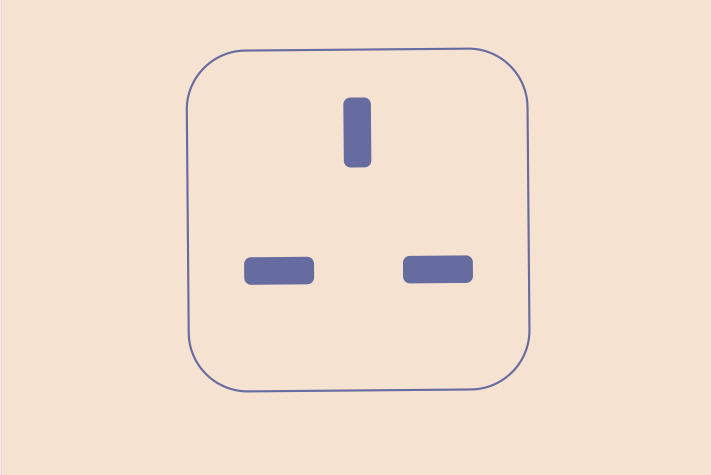 An Adapter Plug Guide to Autistic Artists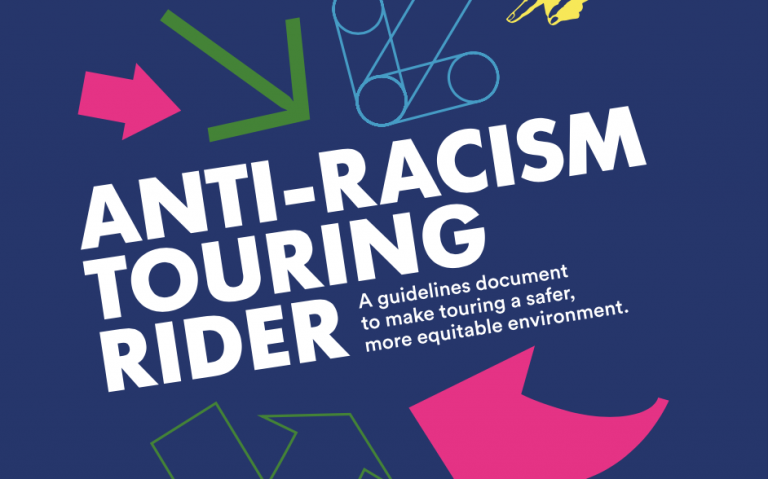 Anti-Racism Touring Rider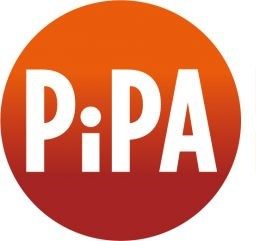 The Impact of COVID-19 on Parents and Carers in the Performing Arts
PiPA (Parents and Carers in the Performing Arts) have conducted a thorough survey and created this report on the impact of COVID-19 on parents and carers working in the performing arts. It gives a clear-eyed view of what fallout can be expected, and lists some practical recommendations for employers hoping to support their staff.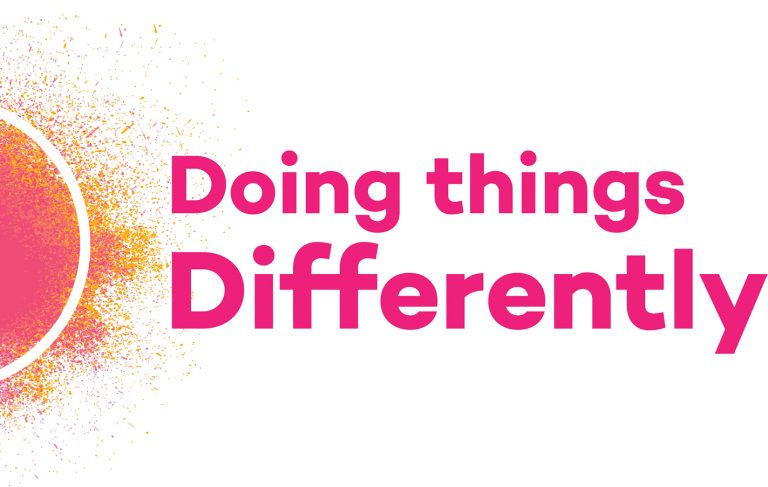 Human Centred Design and Accesible Arts
A presentation on understanding the link between Human Centred Design and solutions in accessible arts, by Emma McFarland,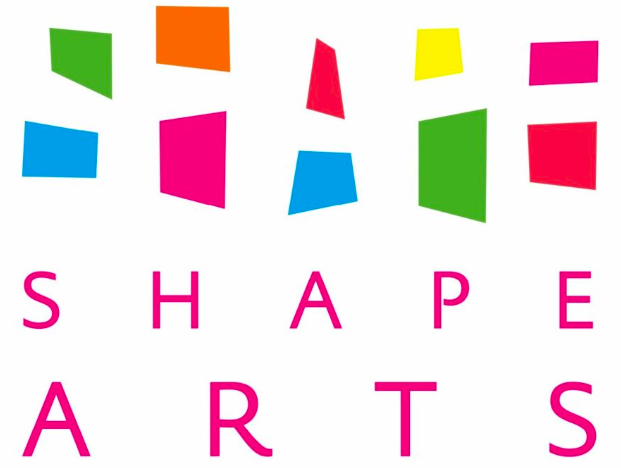 Accessible Marketing Guide by Shape Arts
This guide to accessible marketing by Shape Arts is incredibly useful. It's a simple, easy to understand guide to the basics of ensuring that you're communicating effectively with the audiences you hope to reach.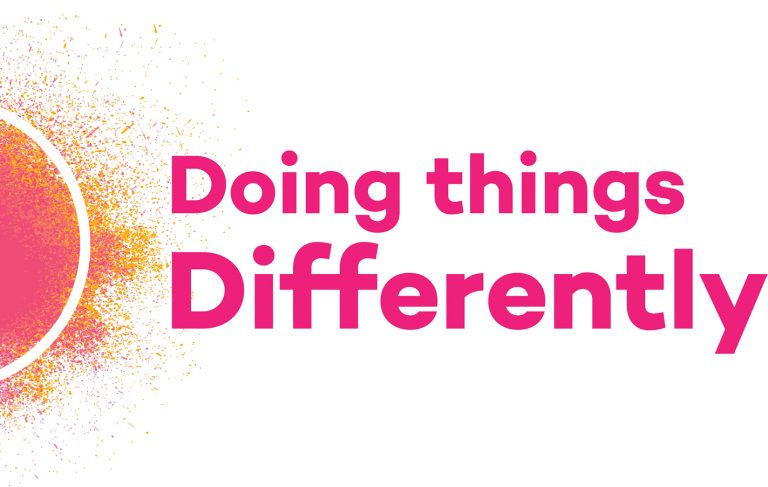 How to Reach D/deaf Audiences
A simple beginners guide, created by Diverse City, to courteously interacting with the D/deaf community, plus a list of useful organisations.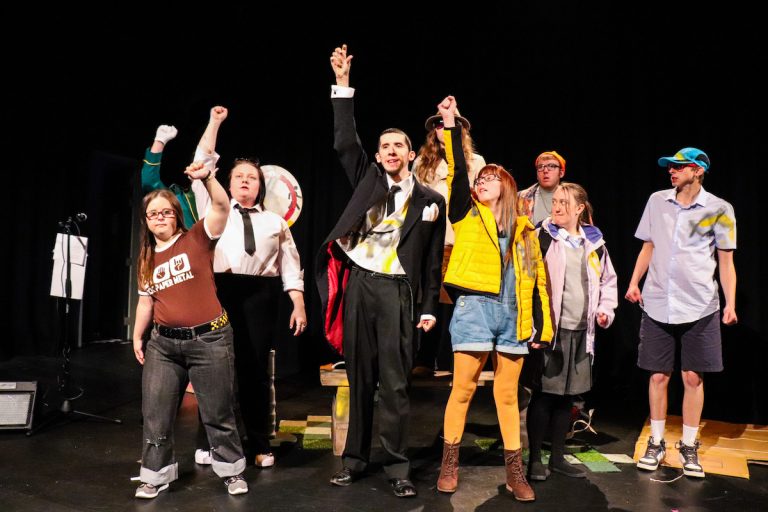 Diverse Futures Incubator Report
This report was created in 2016 to investigate ways to help talented D/deaf and disabled artists aged 18-30 develop a pathway into the performing arts.
Thanks to Funky Llama, Open Theatre Company and Extraordinary Bodies Young Artists.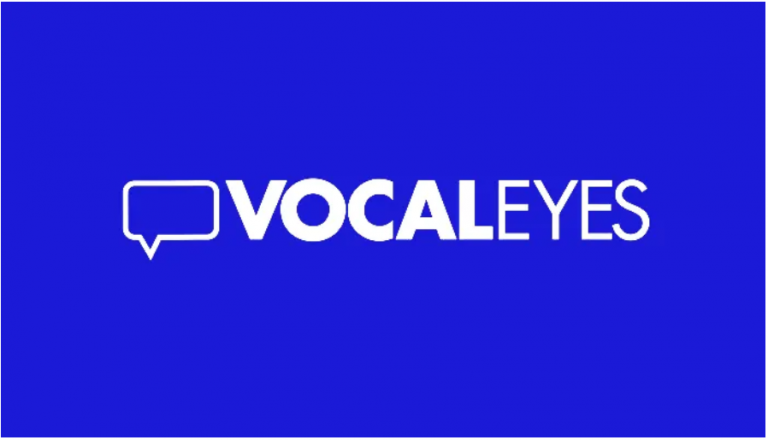 Guidelines for Touch Tours by Vocal Eyes
A guide to runing a touch tour for blind or partially sighted audience members, created by Vocal Eyes – an organisation committed to making the arts accessible and enjoyable for those who cannot see.
Photo credits © Dom Moore