What do you mean it's the end of the year already? It has been another busy one for us at Diverse City and we want to celebrate some highlights with you. Here are some of our 2019 achievements captured in photos and videos.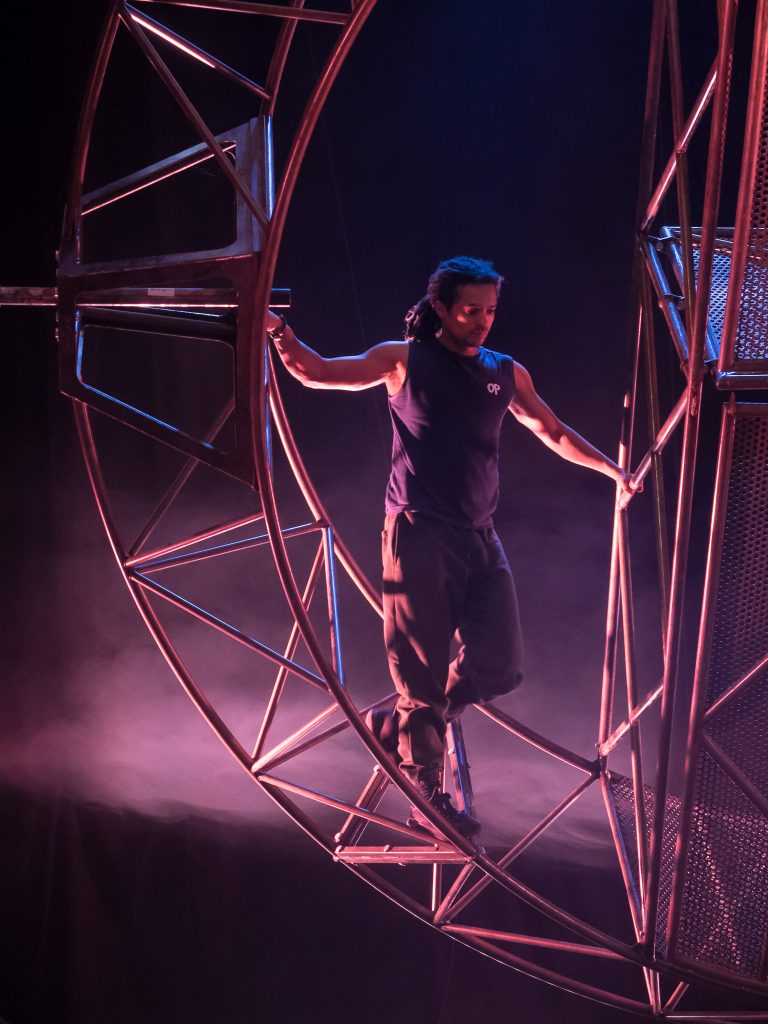 After a successful 2018 outdoors tour, we started adapting What Am I Worth? to bring into venues. Extraordinary Bodies, our partnership with Cirque Bijou, also performed new multi-sensory production Splash! in Leicester, Northampton, Attenborough, Gainsborough and Derby. Lead actress Helen Cherry's favourite moment of the tour was when two secondary school girls came up to her and said she had inspired them to perform for a living.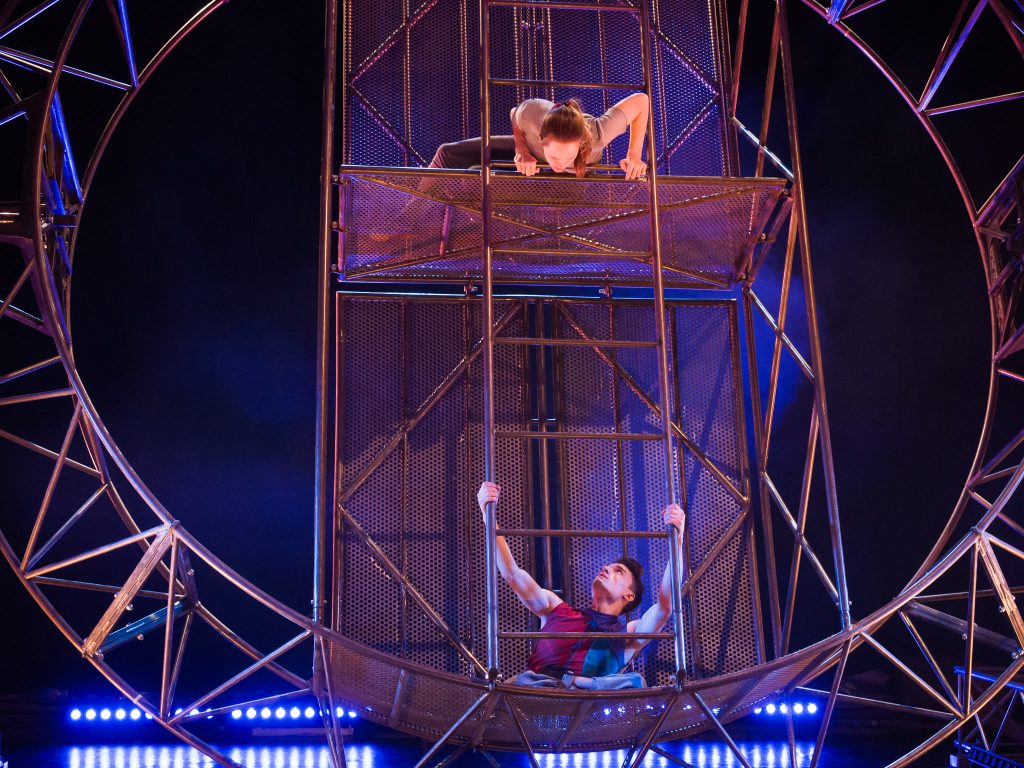 We Raised over £10K to Take Mid Life on Tour
Enormous thank you to the 232 supporters who donated! Mid Life is a witty, emotional and hilarious journey through the frustration, freedom and possibility of the middle years. The show will start touring in February 2020 and you can get your tickets now:
We Launched An Inclusive Circus Toolkit
Earlier this Autumn, we launched our Circus for Everybody – The Trainer's Toolkit at Circomedia's conference. Everyone can consult it for free here. We created the toolkit in collaboration with these brilliant organisations: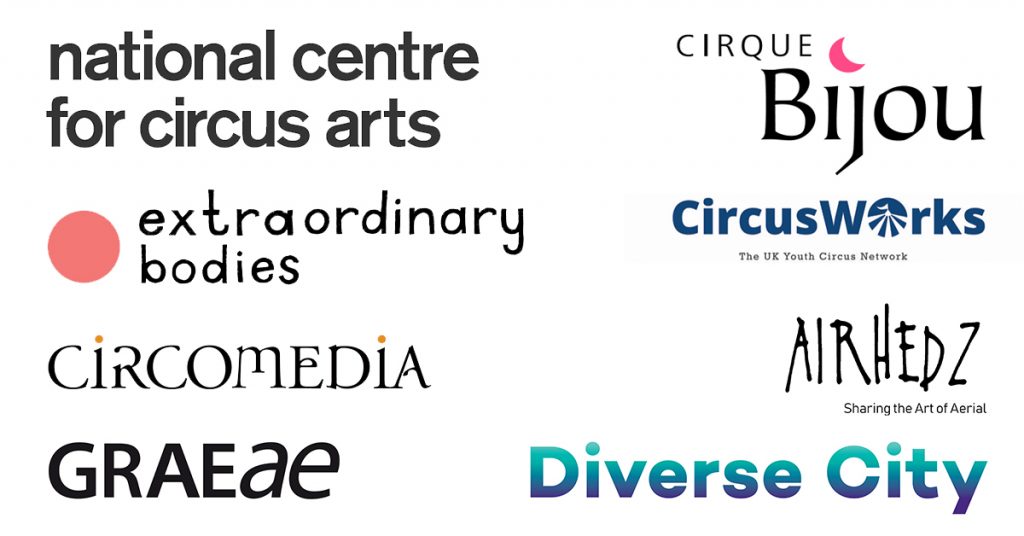 Extraordinary Bodies Young Artists Performed at The BIC and Gave A Training Residency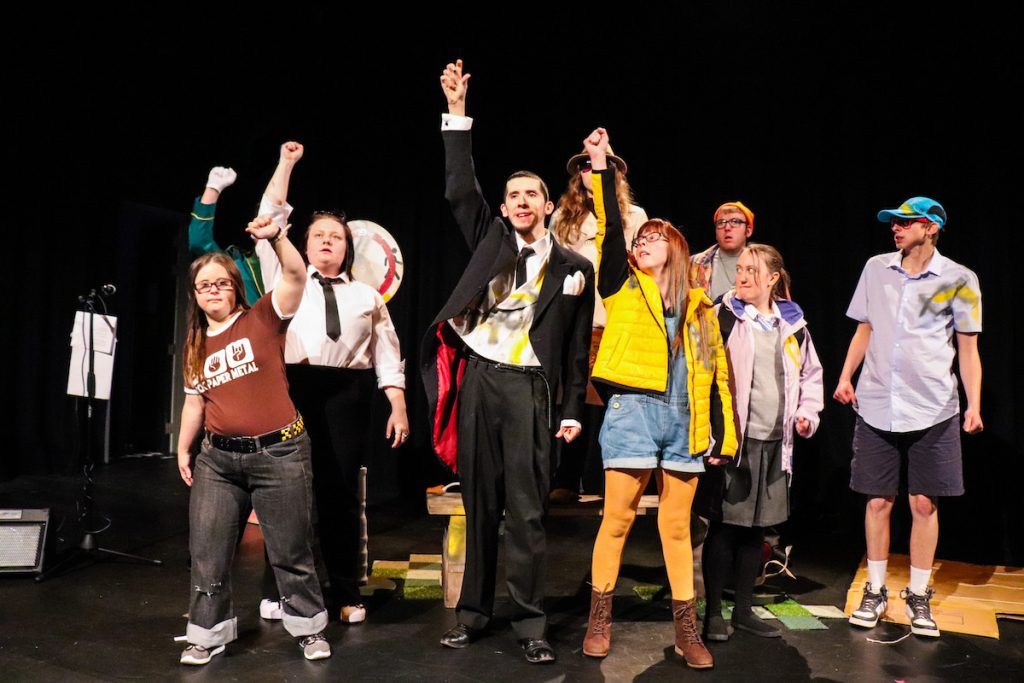 Meanwhile, our youth company was busy performing their new show 'Til We Win at The Bournemouth International Centre as part of No Place for Hate. Shortly after, they shared their circus and theatre skills with young people through a training residency at Poole High School. Fancy joining EBYA? They are recruiting – find out more.
We certainly couldn't have done all this without our funders, partners and trustees. Thank you for your ongoing support and for helping us challenge the status quo. Here's to making the performing arts more representative of the world as it actually is, one year at a time.
Photos and videos: What Am I Worth? © James Loudon, Mid Life trailer © Steven Lake, Circus for Everybody – The Trainer's Toolkit video © Diverse City, EBYA © Diverse City