Our youth company Extraordinary Bodies Young Artists are bringing their brand new production 'Til We Win to The BIC on Tuesday October 15! The youth company are performing as part of the No Place For Hate conference. The event is organised by Prejudice Free Dorset and celebrates diversity, listening to personal experiences and working together towards finding solutions for a prejudice free community.
We spoke to EBYA member and London National Youth Theatre member, Josh Ward, about the company being invited to perform 'Til We Win and take part in the conference: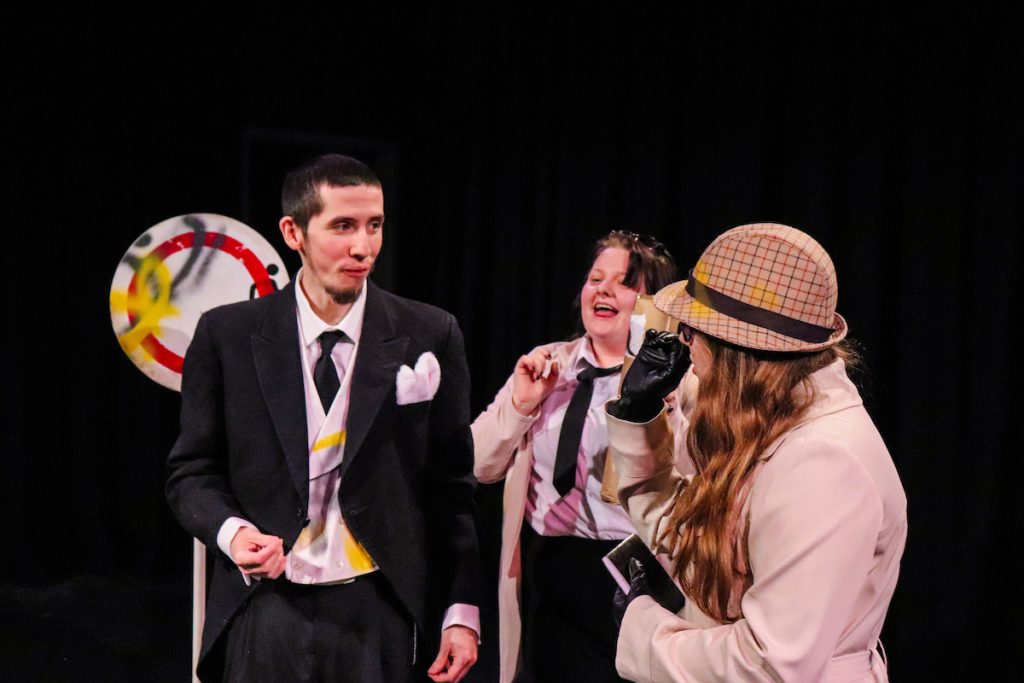 The BIC is one of the biggest venues that EBYA has performed in so far and it's an amazing opportunity to spread our message of openness and inclusivity to the wider community. I'm also excited at the prospect that this could open up more opportunities.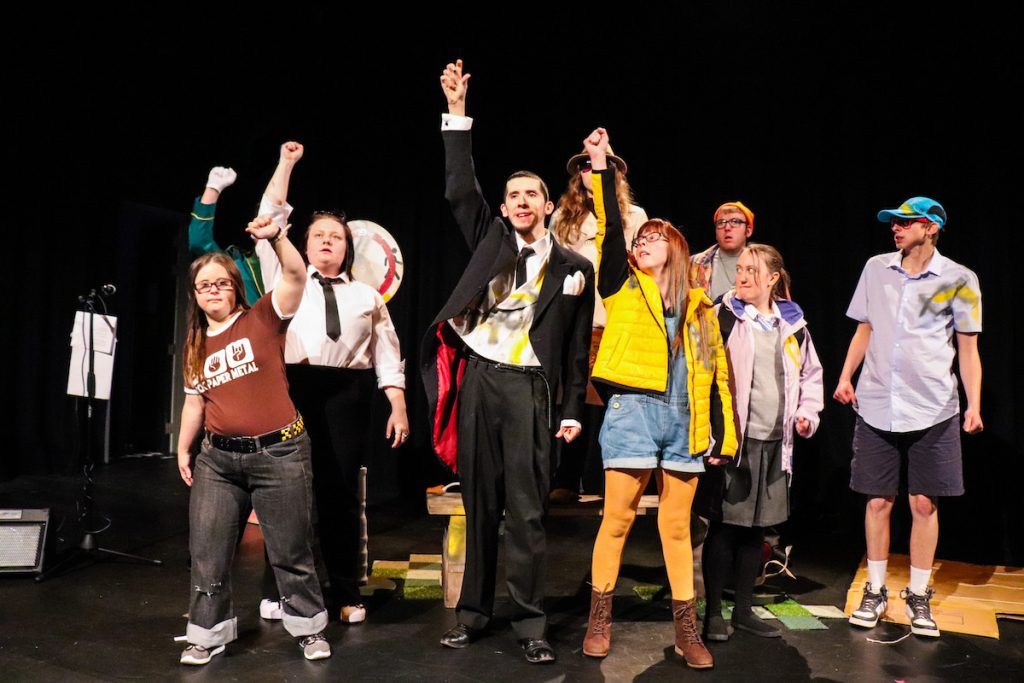 Being invited to perform and take part in the conference means a lot to EBYA. It goes to show that all of our hard work, passion, dedication and commitment is opening up opportunities for our message to spread far and wide.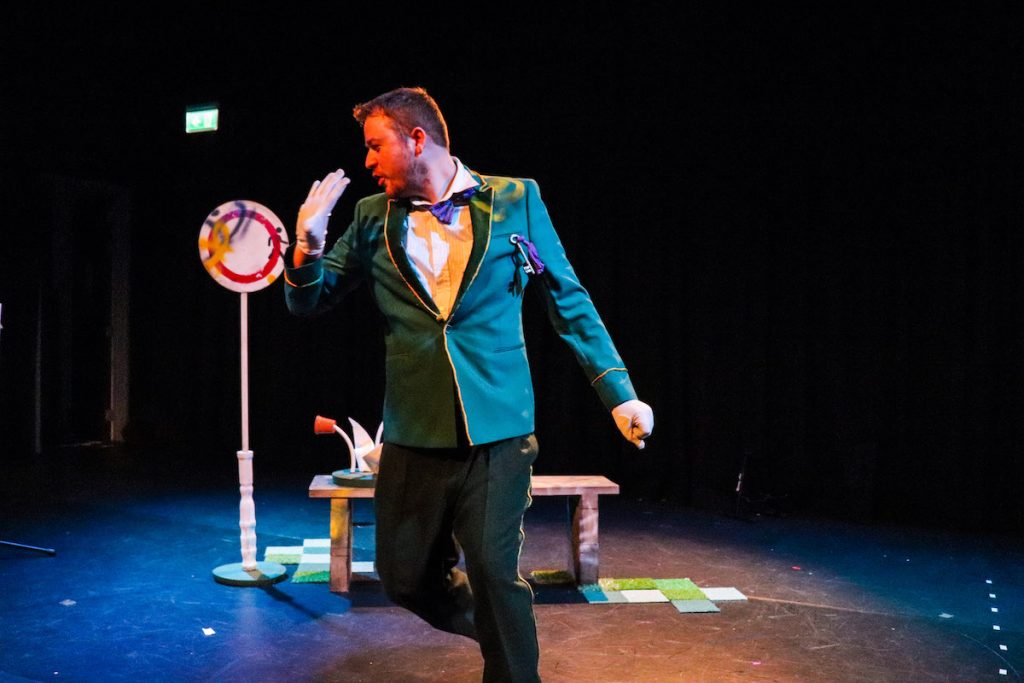 Each of us has experienced prejudice. It has affected all of us and shaped our lives. It will be amazing to share and reflect on how things can change for the better. I'm sure the event will be full of hope and acceptance and will participate in reducing hate and prejudice.
Join the EBYA Crew
EBYA are looking for new recruits! Head to their page to find out more or get in touch with Alice Chutter, our Children and Young People Producer. And just to finish off, here's a cheeky sneak peek at Clarissa rehearsing her circus hoop solo ahead of the performance:
Catch EBYA performing 'Til We Win at The BIC in the afternoon of October 15 and come and say hi! The young performers will be at the Diverse City stall sharing about their own experience in the conference's networking area.
Photos © Gemma Alldred for Diverse City