The planned re-opening on July 19th, or 'Freedom Day', shows a blatant disregard for the efforts made by so many to ensure an inclusive recovery.
The government's plan to 'open-up' jeopardises safeguarding and magnifies disparities between those seen as 'clinically vulnerable', the under-18s, or the unvaccinated, and everybody else.
Diverse City and Extraordinary Bodies will continue to manage all risks including those relating to COVID-19 and take steps to mitigate them. We commit to working with artists within our current Covid-19 Policy – social distancing, masks and testing in rehearsal, remote working and reduced travel.
For audiences, we will also capture our work on film for online distribution for those unable to attend in person and aim to offer at least one socially distanced performance at every venue on tour. As Covid-19 cases continue to rise, with an estimated 100,000-a-day over summer, so do the risks posed to those engaged in public activity.
The 7 Inclusive Principles of Recovery, developed by #WeShallNotBeRemoved and What Next? amongst others, are more important than ever. We must protect collective, rather than individual, freedoms and the right of our artists, participants and audiences to work, engage and watch safely.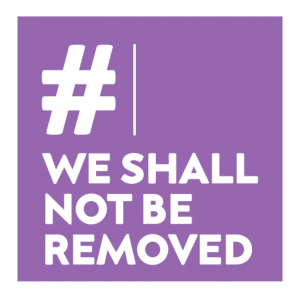 No one is 'free' until all are free to venture back out into society.